An insight for older pupils into how STEM applies to real-life situations within the Oil and Gas sector.
The project is designed to allow teams of pupils to apply their knowledge of school subjects to a realistic industry project and gives an overview of the variety of job roles available in the Oil and Gas industry.The event runs from September to December and invites teams of 6 students to participate. The project set is a challenging one - to produce a Field Development Plan.
STEM in the Pipeline compromises of three parts: an interactive Introduction Day, a 16 week period of independent project work at school and a final presentation day. Each part of the project allows the students to advance their knowledge of STEM subjects but also encourages them to develop both their personal and team-work skills. The final stage of the event is a presentation day, where the teams involved present their completed project to a selection of industry professionals.
For further information please take a look at our Guidance Notes
If you would like to nominate a group of pupils please contact This email address is being protected from spambots. You need JavaScript enabled to view it..
Places are limited and schools will be allocated on a first come first served basis.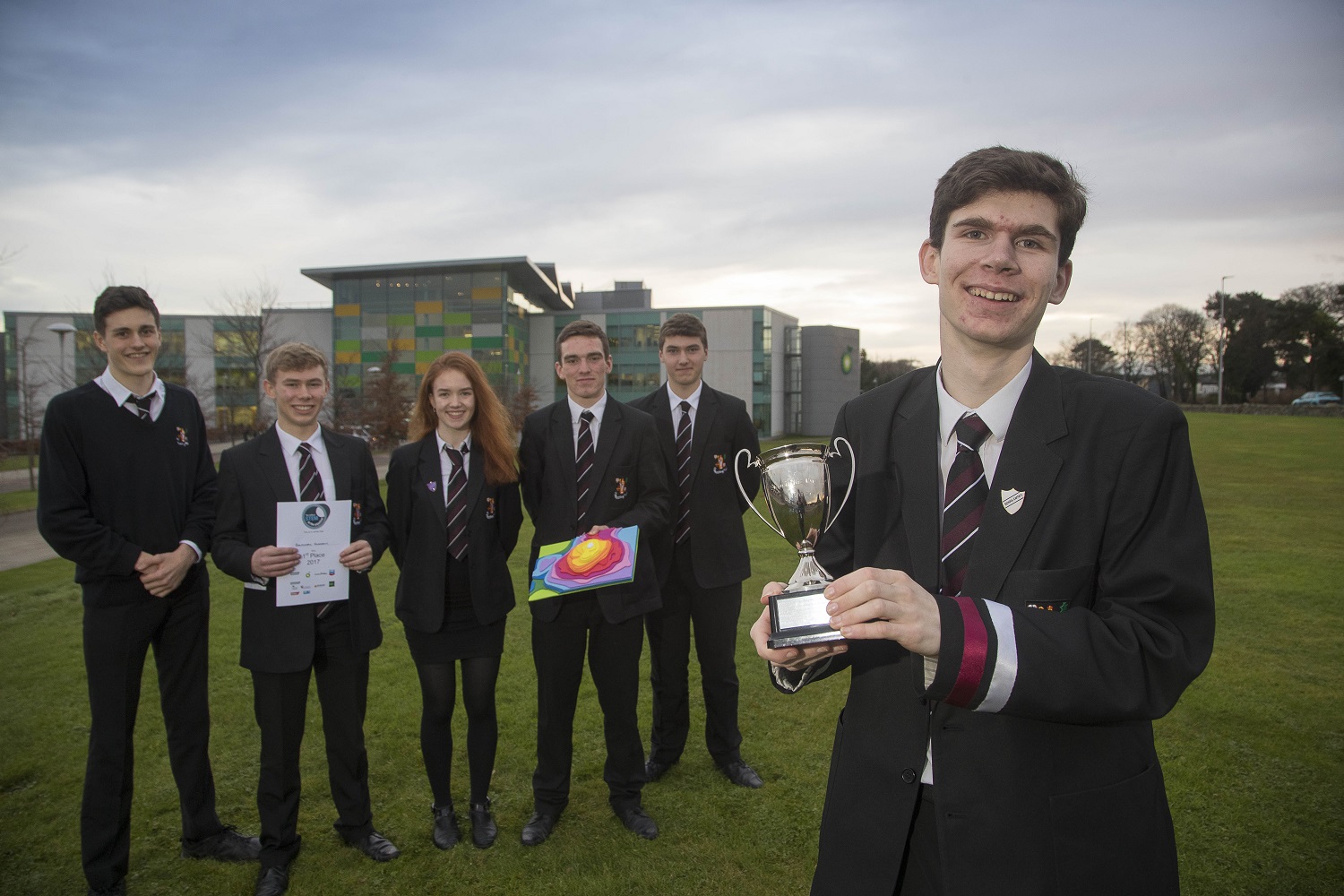 2017 Stem in the Pipeline Participants
Students taking part in STEM in the Pipeline can apply for a CREST Award. In 2016, one team from Aberdeen even managed to earn a Gold Level CREST Award for their unique twist on a project.
STEM in the Pipeline has run in Aberdeen/Aberdeenshire, Shetland and the Central Belt. For more information, please get in touch! CONTACT US
"They could evaluate our work from an outsider's perspective and they have a wealth of experience that we don't have."
Students, Meldrum Academy.
"They gave us confidence in what we were doing."
Student, Westhill Academy.
"Very valuable to have their support."
Teacher, Oldmachar Academy.