Why not to learn a little about dinosaurs?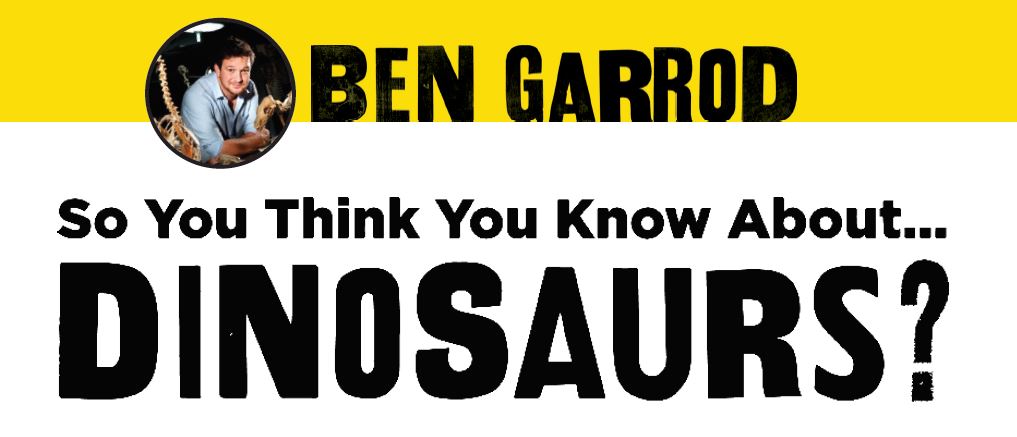 Download Ben Garrod's Activity Pack here.

Click here to see STEM learning resources you can use.
The Scouts have some amazing indoor activities which have been promoted by Tim Peak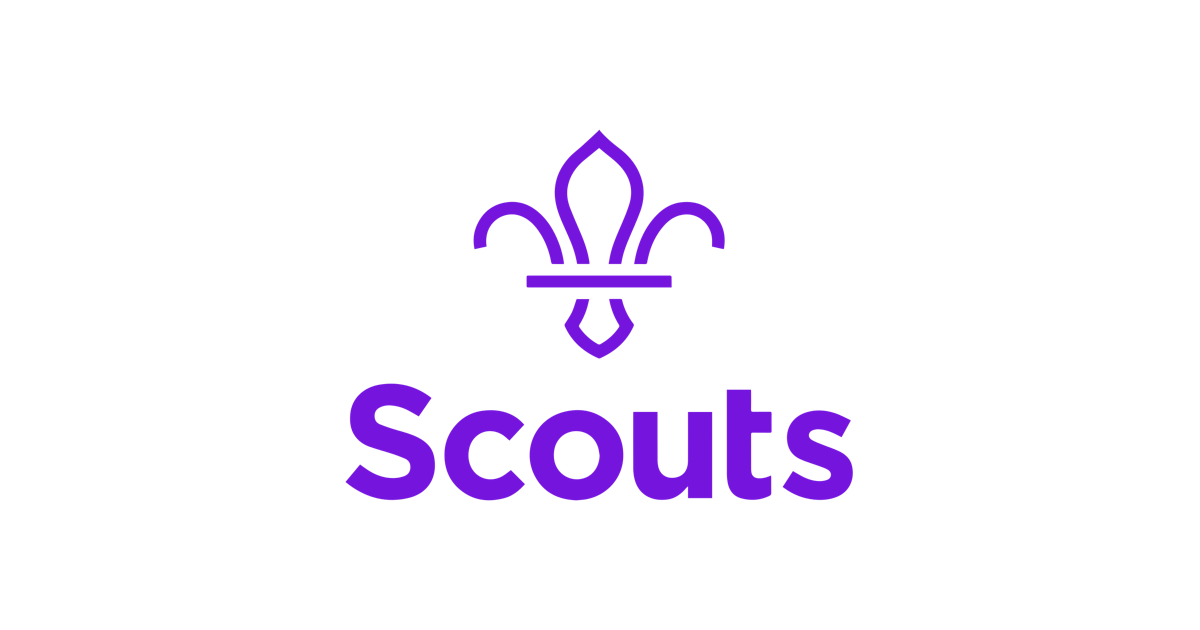 Click here to explore more.
Girlguiding has an awesome list of activities and adventures to do at home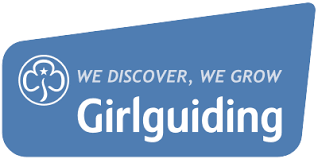 Click here for lots of girl guides adventures at home.
Or here for a Pinterest board full of STEM activities.
BBC Science Focus Magazine offers free Science Focus education quizes and packs

Click here to download your free education packs.
An amazing website with plenty of outside activities for the young

Click here.
BBC Bitesize Daily with starts like David Attenborough and Jody Whittaker teaching children curriculum based content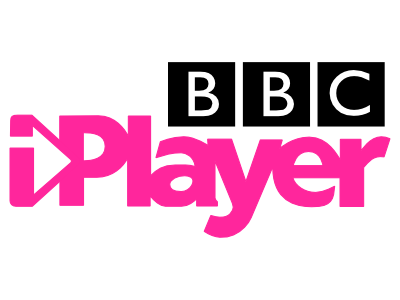 Click here.
Dive into Scotland's largest baywith Macduff Marine Aquirium.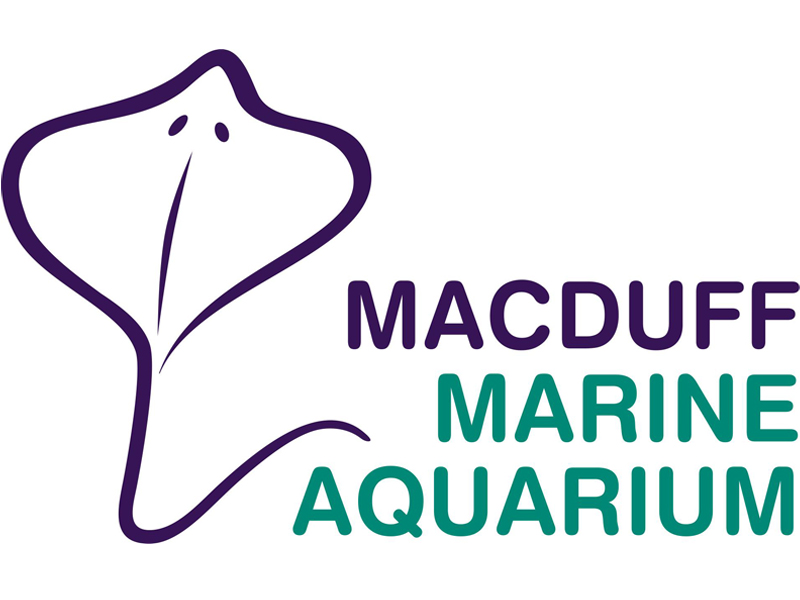 Dive in here.
OPITO has gathered together a great list of STEM resources for young people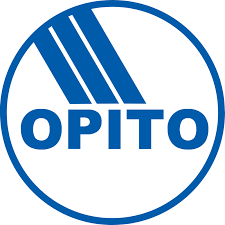 Click here.
OurFutureEnergy offers energy themed resources for teachers.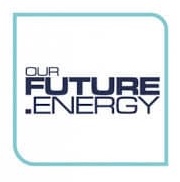 Click here.
AT myOilandGasCareer you learn more about the opportunities in oil and gas industry.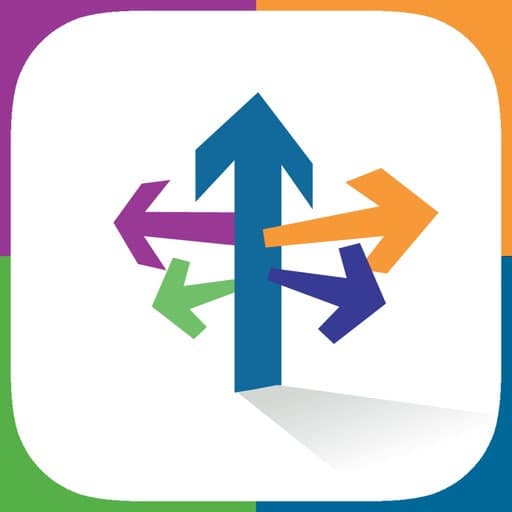 Click here.
The Oil & Gas Technology Centre offers inspiring educational and career talks aimed at students aged 16 - 24.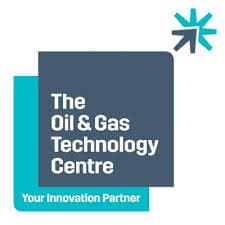 Click here.