Given the ongoing and changing situation, based on the information coming out from the government, we are postponing the Activity Weekend and Schools Week until 2021.
On a silver lining, since the lockdown began, TechFest has been working hard to develop an alternative way to host TechFest 2020. As a team, we felt that we wanted to do everything in our power to make this festival happen. Therefore, we are happy to announce that we are going digital for TechFest 2020! The 2020 programme will include a diverse range of interactive activities and events suitable for all ages. With an exciting array of presentations, workshops, speakers and competitions there's something for everyone!
FESTIVAL DATES
Activity Weekend: 8 & 9 May 2021 at Robert Gordon University.
Early Years and Primary Programme: 10 – 14 May 2021 at Robert Gordon University.
Public Programme: November 2020.
The only reason we are in a position to continue working on our programmes and events is because of the support we have had throughout the year from our sponsors and supporters.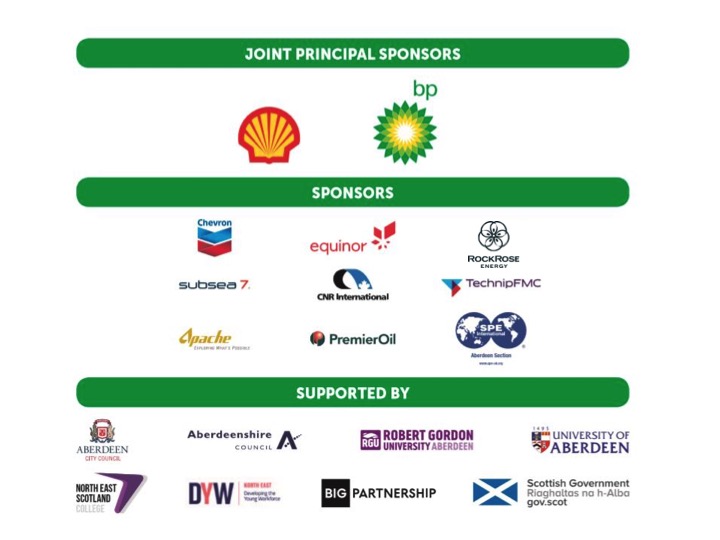 For more information, please get in touch! contact us