TechFest Festival is Aberdeen and the North-East of Scotland's annual festival of Science, Technology, Engineering and Mathematics (STEM) and is highly regarded as a key event within education, industry and the wider community.
TechFest Festival will turn 25 this year and aims to promote STEM subjects to young people and the wider community by providing an accessible, diverse and exciting programme.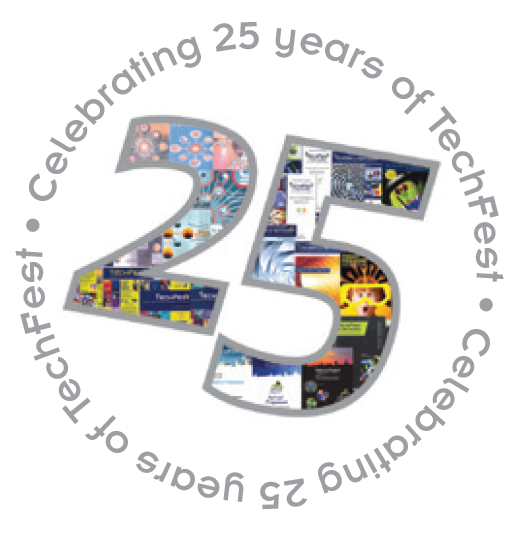 The Festival is split into three main parts: The Activity Weekend (Family STEM Weekend); The Early Years and Primary Programme (nurseries and primary schools) and the Public Programme (adult and family STEM talks, tours and shows) - so there really is an opportunity for everyone to get involved! Each part of the festival has a range of sponsors and supporters, with principal sponsors BP and Shell kindly sponsoring the entire festival.
The Festival is a landmark event in the North East and promotes engagement with STEM subjects for all ages, through a variety of accessible and entertaining programmes composed of interactive and hands-on shows and presentations.
For more information, please get in touch! contact us