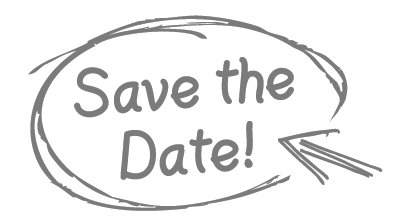 Newly launched last year, the TechFest Eureka Family Science Programme gets families involved with Science and Engineering by testing their skills with a number of shows and hands-on workshops!
"Our industry is driven by technological advancement and it is the 'aha!' or 'eureka' moments that often develop into more innovative and efficient ways to safely explore and produce oil and gas. We know that tomorrow's Chevron employees are today's schoolchildren and by supporting initiatives like TechFest's 'Eureka Series' we hope to encourage and inspire the next generation of industry professtionals that can drive our industry forward with their game-changing ideas." - Greta Lydecker, Managing Director, Chevron Upstream Europe.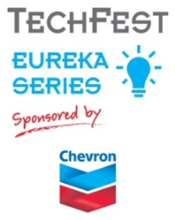 TechFest is coming to The Barn!
Join us and the Barn learning team for a fun filled day of STEAM - Science, Technology, Engineering, Art and Mathematics as part of this year's Eureka Series sponsored by Chevron. With hands-on activities and workshops, this interactive experience will combine art and science for all ages.

Drop in crafts and activities in the garden throughout the day. Bring your wet weather clothes just in case - there is still lots to see when the rain comes down!
Due to unforseen circumstances, the TechFest Dome is no longer available - TechFest will be providing the Amazing Aberdeen workshop instead:
Amazing Aberdeen
Come and learn about the scientists and engineers who have made Aberdeen the incredible city it is!
£2 entry - under 3s are free! To book online, visit The Barn or call 01330 825431. To download your copy of TechFest Festival 2017, visit our Public Programme page.
To keep up-to-date with Eurekda Day Information, see our Facebook event!
To find out more about this year's Eureka Series, please get in touch! contact us
"It is very educational and great fun for kids to discover science and technologies."
Eureka Weekend Participant