Click on the 2017 Pulic Programme to download! Tickets available from Aberdeen Box Office.

PLEASE NOTE: There has been a change in

Opening Speaker Monday 11th September

to Natural Born Thrillers with Doug Allan. See below for more information.
Natural Born Thrillers
Presented by: Doug Allan
Monday 11th September 7pm, Arts Lecture Theatre
£6 and £4.50 Concessions
Do you have any burning wildlife questions?
TV wildlife cameraman and presenter Doug Allan has filmed the animals of the planet from pole to pole, and from the high peaks of the Himalayas to deep underwater – and he will definitely have some interesting answers! This is a show for any wildlife enthusiast of any age who enjoys spell-binding stories of the natural world. Come along to listen and meet Doug Allan, as the highly acclaimed television wildlife cameraman and presenter shares an insight into his incredible experiences with some of the world's most fearsomely exciting and majestic animals.
The Public Programme aims to appeal to a large and diverse audience through talks, shows, tours, activities and workshops that take place in venues across the North East area.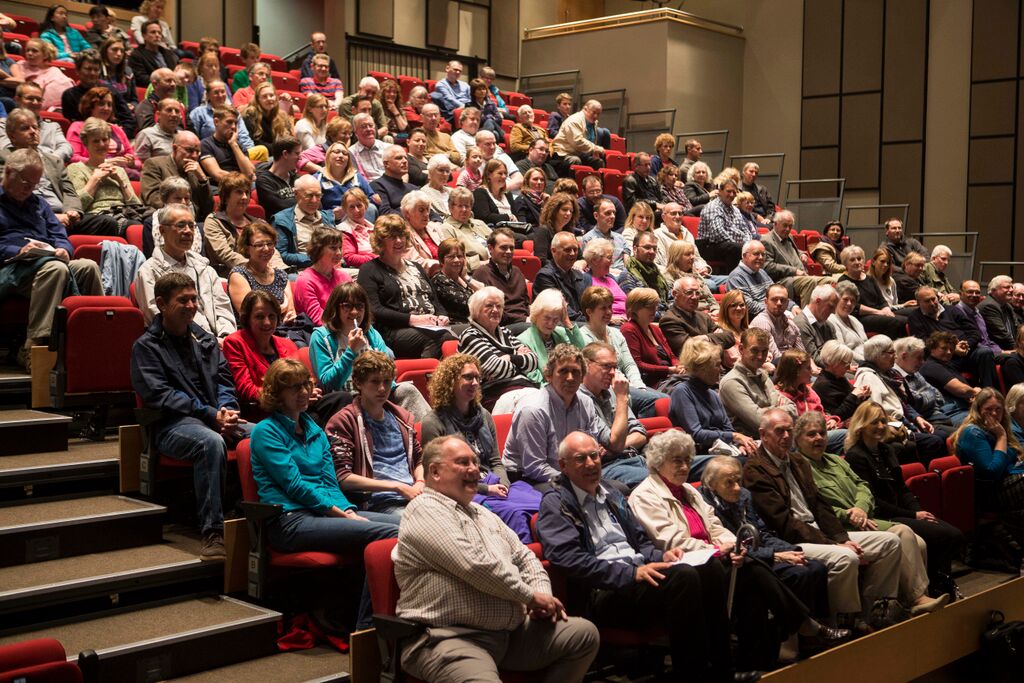 The programme involves a stimulating and large variety of events and activities. Local scientists, experts, academics and industry professionals are invited to communicate their knowledge and passion for STEM subjects.
Please note that all events are correct at the time of print but may be subject to change.
For more information about our Public Programme, please get in touch! contact us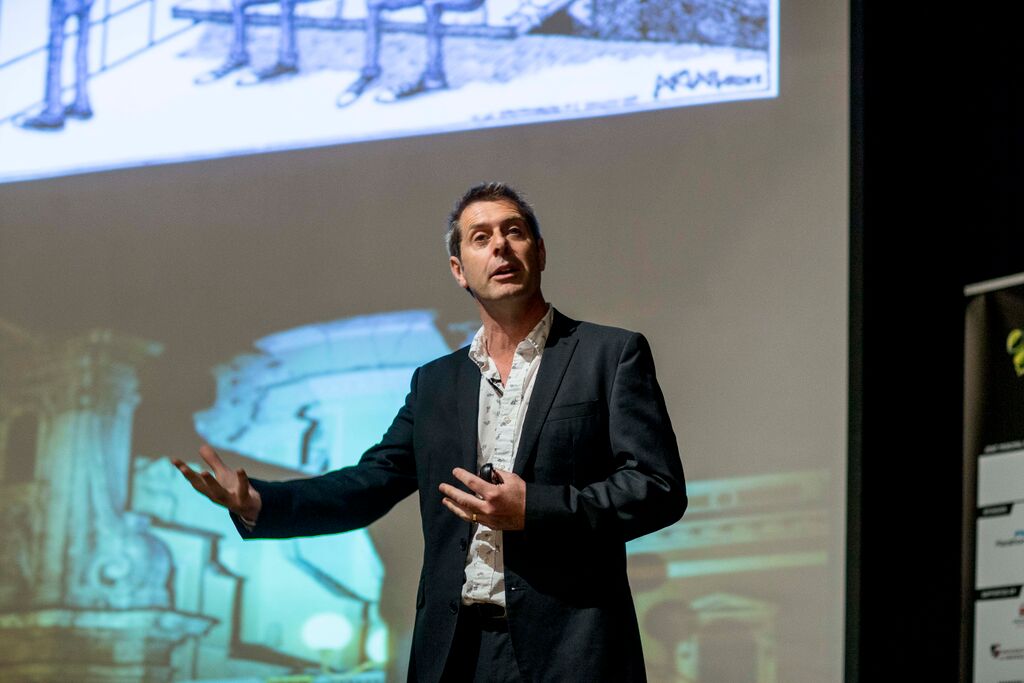 "Very informative but also presented in a way that made it enjoyable and funny despite covering a serious topic."
Public Programme Participant
"I would like to express my appreciation for this festival and all events organised, as it makes a huge difference within the local community. Good event, great ideas!"
Public Programme Participant
"A good variety of talks etc. We wish we had time to go to more of them!"
Public Programme Participant