2020 dates to be announced!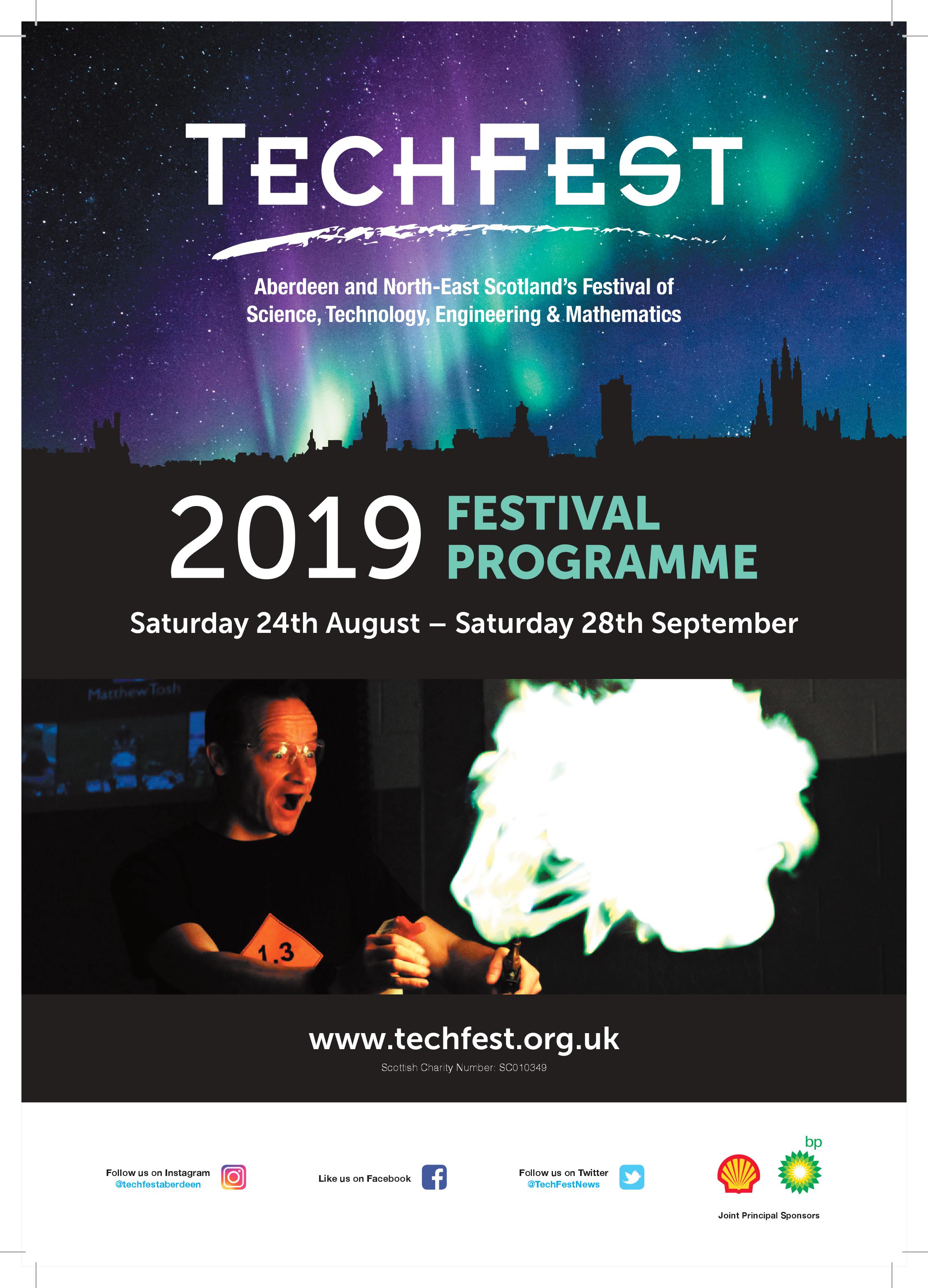 TechFest is not just for kids!!!
TechFest Public Programme involves a series of talks, tours, workshops and shows, all promoting STEM (Science, Technology, Engineering and Mathematics) to the wider community.
The Public Programme aims to appeal to a large and diverse audience through talks, shows, tours, activities and workshops that take place in venues across the North East area.
The programme involves a stimulating and large variety of events and activities. Local scientists, experts, academics and industry professionals are invited to communicate their knowledge and passion for STEM subjects.
Our 2019 Public Programme was a huge success with presenters such as Foxdog Studios, Simon Watt and Matthew Tosh. Talks and Demonstrations were provided by Universities and other institutions, local industry and businesses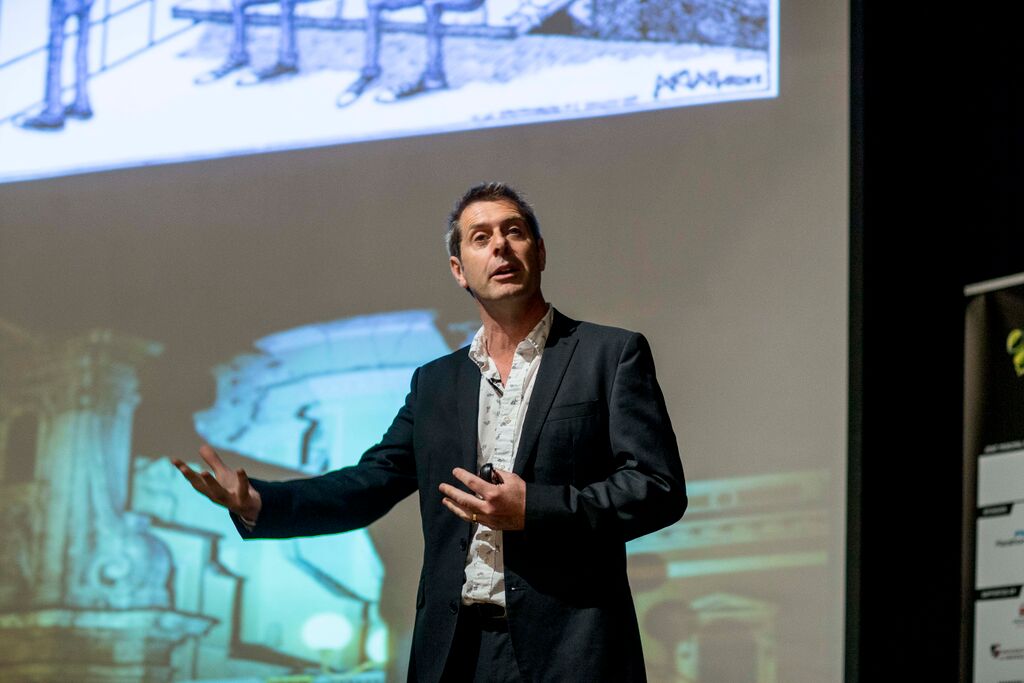 Public Programme Participants:
"Very informative but also presented in a way that made it enjoyable and funny despite covering a serious topic."
"I would like to express my appreciation for this festival and all events organised, as it makes a huge difference within the local community. Good event, great ideas!"
"A good variety of talks etc. We wish we had time to go to more of them!"