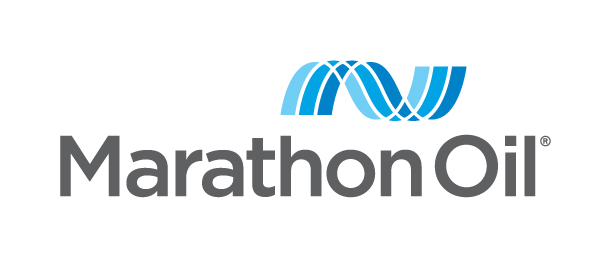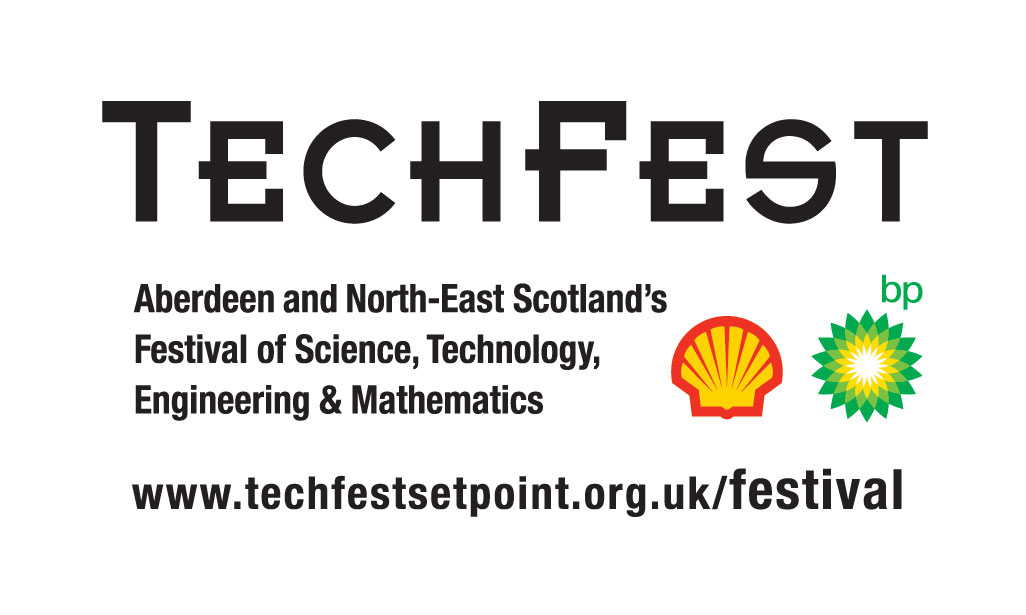 The Festival isn't over! Download your copy of the TechFest 2018 Programme for Talks, Tours and Activities as part of our Public Programme
Celebrating the Silver Anniversary of our festival! Don't miss out!!!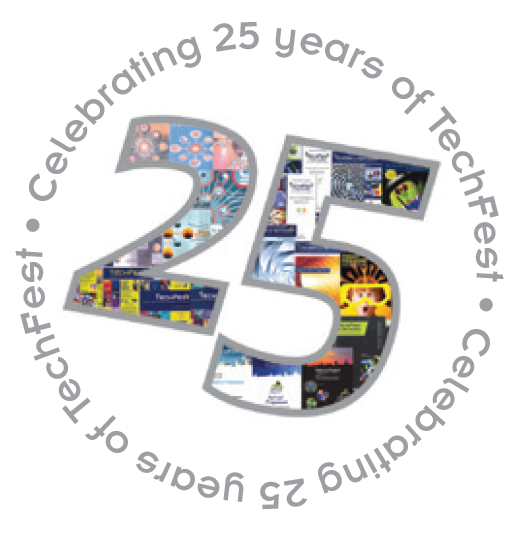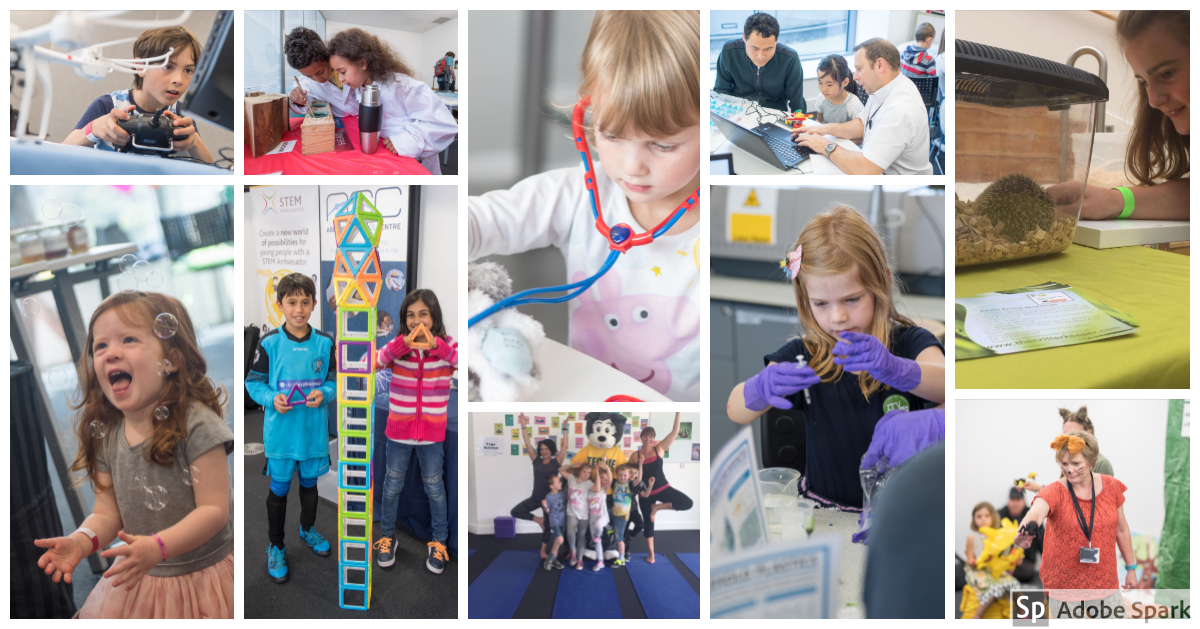 TechFest's Activity Weekend is one of the most popular events in the TechFest calendar! The weekend is made up of two days of workshops, shows and activities for families to get involved with.
No need to prebook, this year we are 'In for a penny, in for a pound': Adults pay £1, children pay 1p!
The Activity Weeked is hosted by Robert Gordon University this year and runs each day from 9.30am-4.30pm! To keep up-to-date on news regarding the Activity Weekend follow us:
To find out more information, please get in touch! contact us
"Great event. Very friendly and professional assistants and specialists introducing science. Fantastic opportunity for kids to experience science."
Activity Weekend Participant
"TechFest offers people of all ages the opportunity to gain hands-on experience with science and technology. It fires the imagination by allowing young people the chance to try things out themselves and to ask questions directly to experts, hopefully encouraging many to choose a career in science and technology. It is a hugely sucessful event for Aberdeen and one which Marathon Oil is proud to suport." - Carl R HUbacher Jr, Vice President UK Marathon Oil