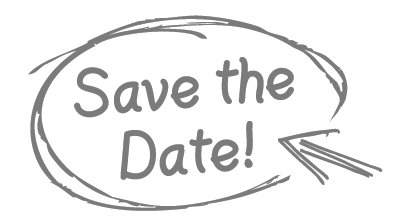 Newly launched last year, the TechFest Eureka Family Science Programme gets families involved with Science and Engineering by testing their skills with a number of shows and hands-on workshops!
We are currently organising our Eureka Day. Follow us on facebook , Twitter and Instagram to keep up to date with TechFest News and events
To find out more about this year's Eureka Series, please get in touch! contact us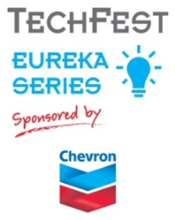 "Our industry is driven by technological advancement and it is the 'aha!' or 'eureka' moments that often develop into more innovative and efficient ways to safely explore and produce oil and gas. We know that tomorrow's Chevron employees are today's schoolchildren and by supporting initiatives like TechFest's 'Eureka Series' we hope to encourage and inspire the next generation of industry professtionals that can drive our industry forward with their game-changing ideas." - Greta Lydecker, Managing Director, Chevron Upstream Europe.
"It is very educational and great fun for kids to discover science and technologies."
Eureka Weekend Participant