Nexen Industry Professionals helping primary and secondary aged students to understand the application of Science, Technology, Engineering and Maths in real-life situations.
Nexen sponsorship has allowed TechFest to create two workshops for the primary school setting exploring various aspects of the North Sea developments.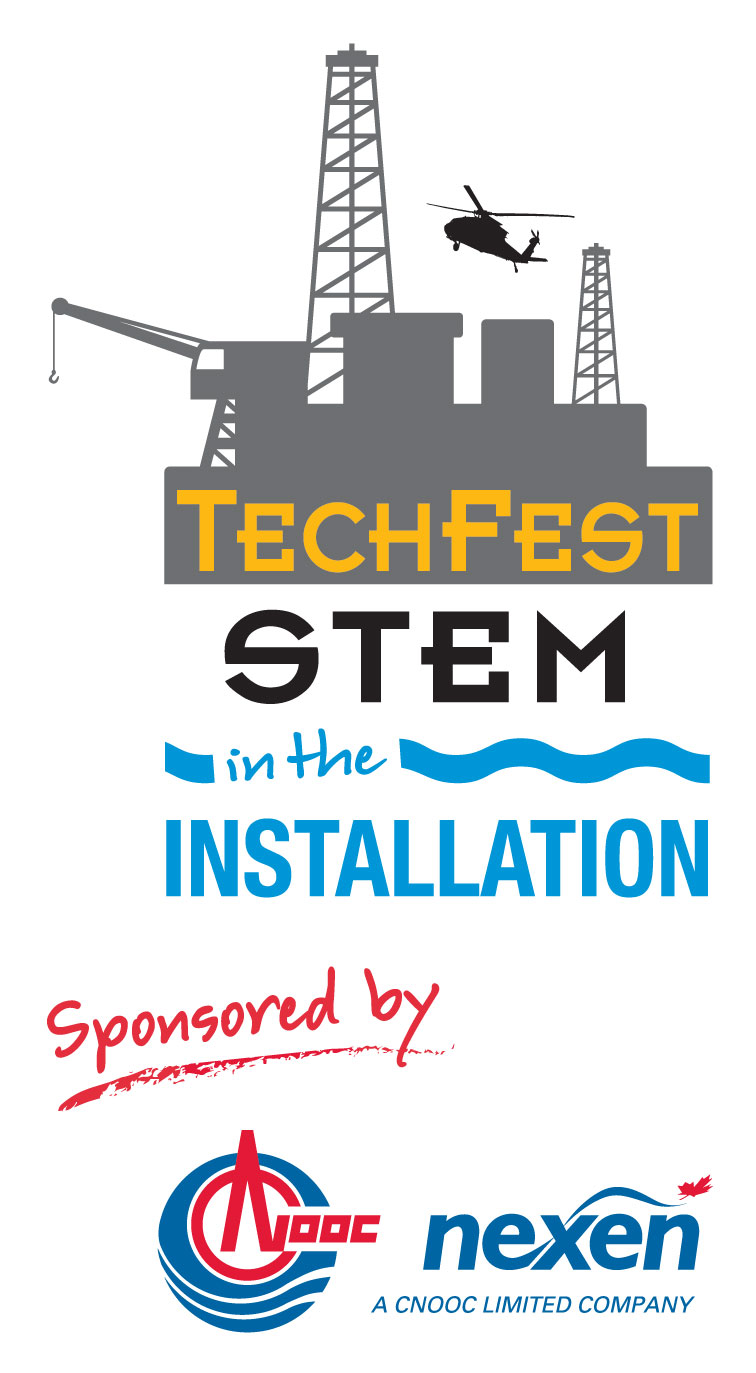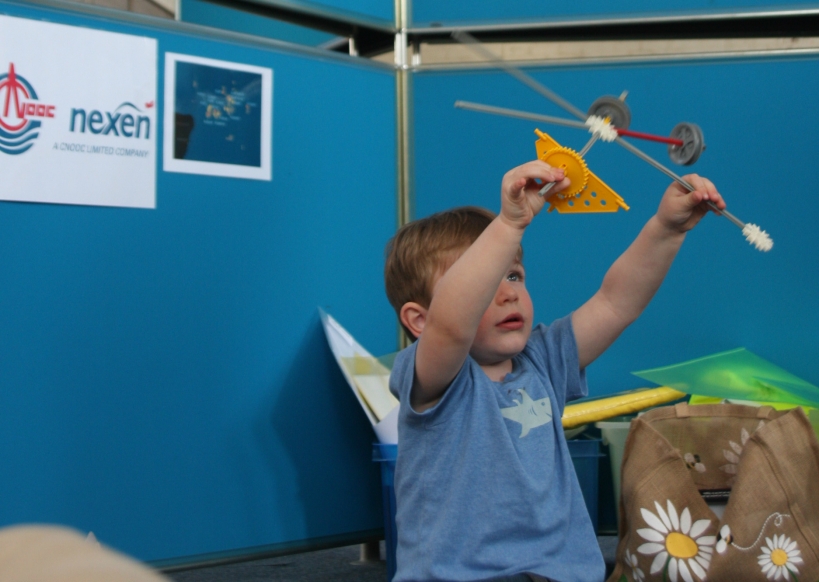 The workshops are broken down for two different age groups: Early Years - P3 and P4 - P7.

The Early Years - P3 workshop is inspired by new North Sea developments. Children are encouraged to take responsibility for their own safety and learn how to make their school and home safer.

The P4 - P7 workshop explores the Engineering, Science and Technology involved in the installation of North Sea assets. Core transferable skills such as problem-solving, collaboration, teamwork, evaluation and improvement will encourage students to develop decision-making skills which are bold and innovative.
For more information, get in touch with the TechFest team! Contact us