STEM in the Installation is an exciting new project supported by cnooc which aims to give school age pupils of all levels the oppertunity to engage with STEM subjects.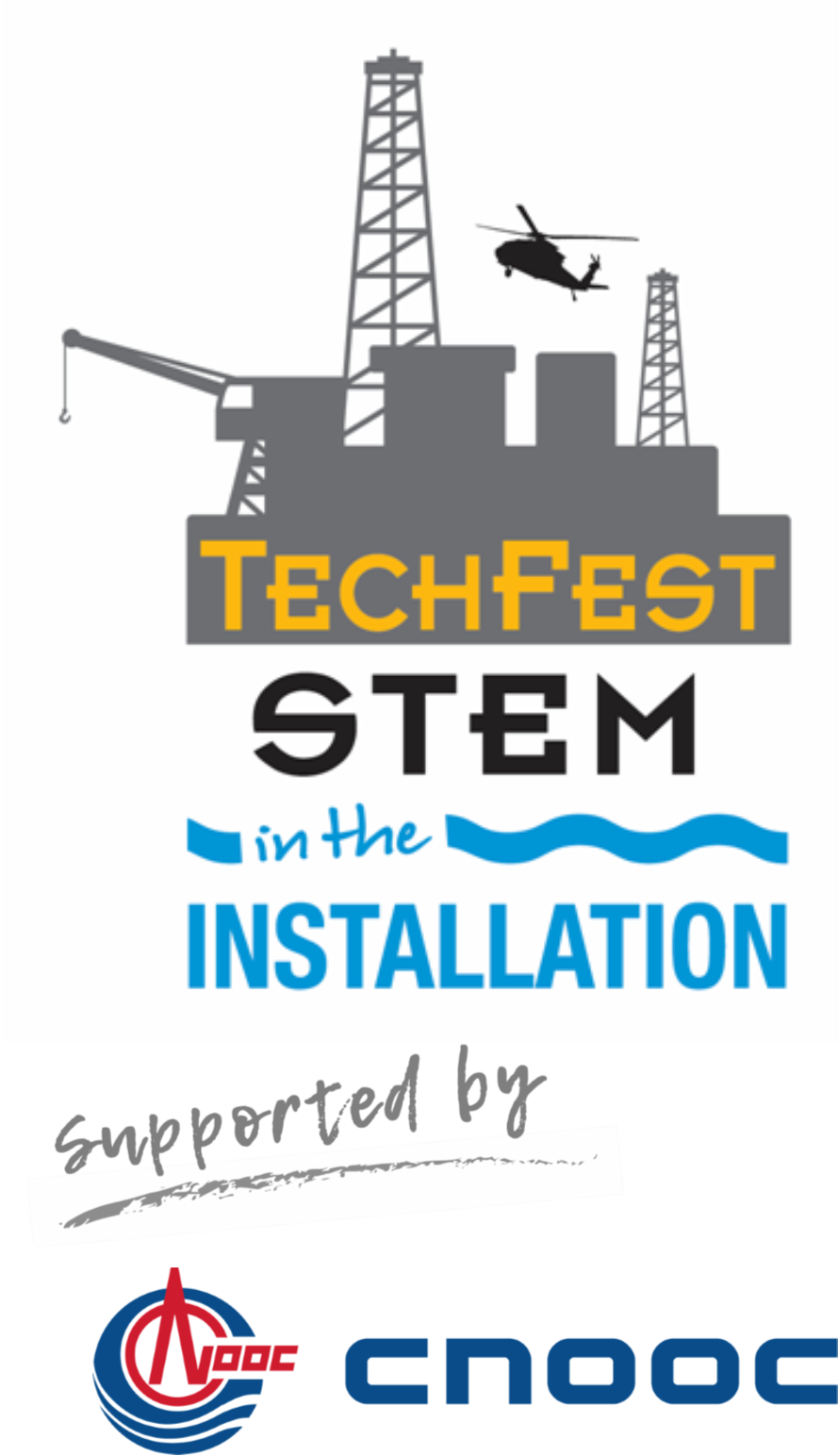 cnooc support has allowed TechFest to create two workshops for the primary school setting exploring various aspects of the North Sea developments.
The workshops are broken down for two different age groups: Early Years - P3 and P4 - P7.

The Early Years - P3 workshop is inspired by new North Sea developments. Children are encouraged to take responsibility for their own safety and learn how to make their school and home safer.

The P4 - P7 workshop explores the Engineering, Science and Technology involved in the installation of North Sea assets. Core transferable skills such as problem-solving, collaboration, teamwork, evaluation and improvement will encourage students to develop decision-making skills which are bold and innovative.
A one day event with presentations and challenges inspired by the Golden Eagle Project is in development for ages 12-15 years.
The upper secondary programme aims to introduce teams of pupils aged between 12-18 years to the engineering behind offshore installations through a 3 month project to produce a tender proposal.
For more information, get in touch with the TechFest team! Contact us