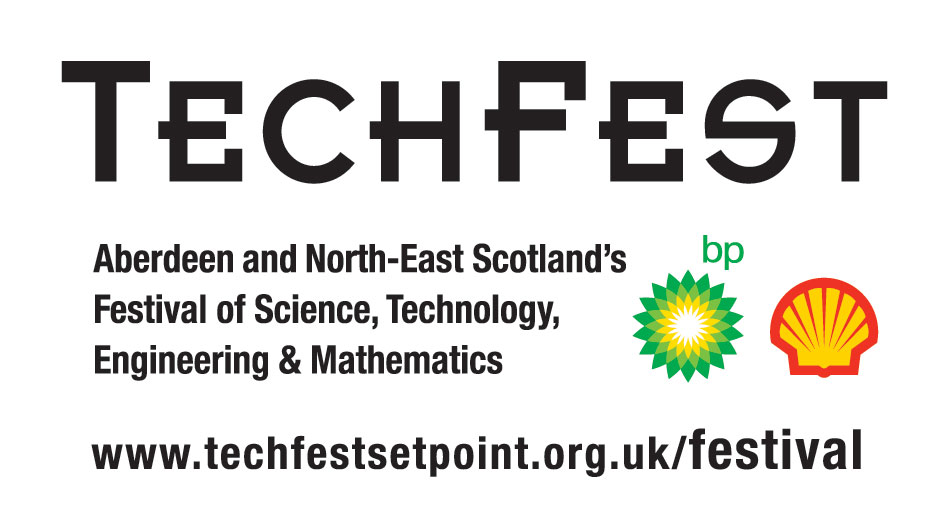 Click below to download the 2017 Early Years and Primary Festival Programme or Booking Form!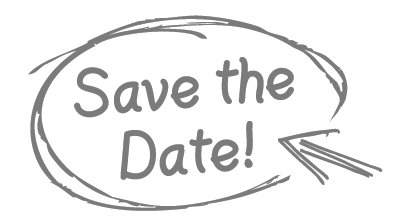 Mon 28th August - Fri 1st September 2017
NEW workshops just added!
Amazing Air - Wind Energy
Presented by Aberdeen Science Centre
Come along to learn why renewable wind energy will play such an important part in Scotland's energy future. Find out about the new European Offshore Wind Deployment Centre! Just how do you build a 191m wind turbine anyway? Then have a go building and testing your own wind turbines.
Age Range: P5-P7 CfE Links: Science, Technology and Social Studies Running Time: 60 mins
H2O Show
Presented by Jon Davies
How much water is in everyday food? Bubbles aren't always made of water. Why did Archimedes put so much water in his bath?
Age Range: P1-P7 CfE Links: Science Running Time: 45 mins
Science of Flight
Presented by TechFest
Pupils will develop their technology skills in make-and-take flight activities. Learn about the science of flight and the concepts fo thrust and drag, lift and gravity as we lift up, up and away in this interactive workshop.
Age Range: P4-P7 CfE Links: Technology, Science, Engineering Running Time: 60 mins

The 5-day programme is devoted to primary schools and early years in the Aberdeen and Aberdeenshire area and is scheduled to take place in 2017 from Monday 28th August until Friday 1st September.
The week-long festival programme offers pupils the opportunity to interact with Science, Technology, Engineering and Mathematics. Teachers, classroom assistants and parent helpers are also invited to attend the programme which offers a wide range of STEM workshops, presentations and shows all correlating with the Curriculum for Excellence.
For more information about TechFest's Early Years and Primary School Programme, please get in touch! contact us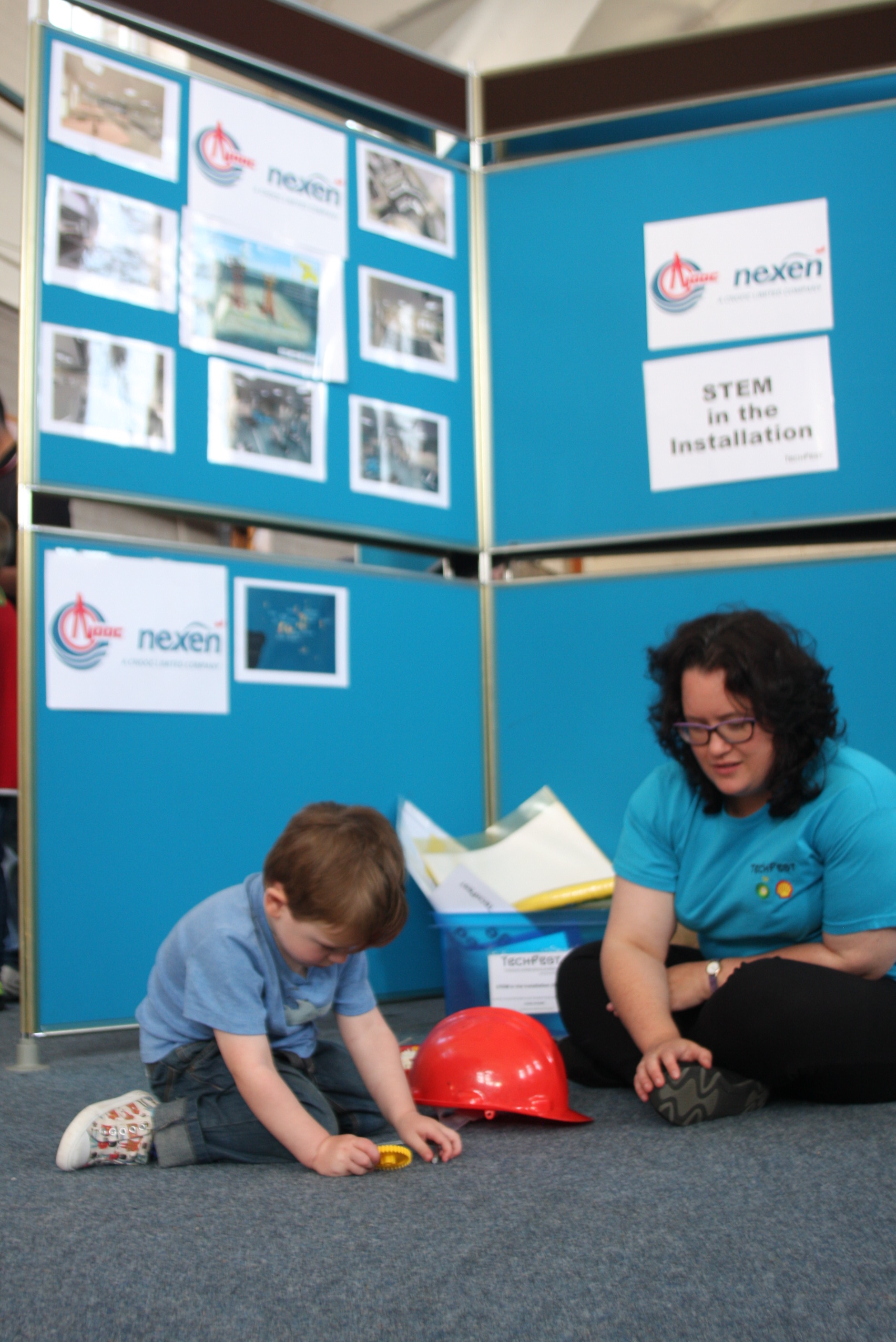 "Interesting, fantastic, awesome, fun, exciting. Well-explained and in a manner all pupils could understand and contribute."
Teacher, Lumsden P1-7
"Excellent workshop - children were motivated and encouraged to take part. Very much aimed at their capabilities. Learning was fun."
Teacher, Rhynne P3-5
"It was extremely helpful to get the notes on these experiments. The children are looking forward to trying some themselves."
Teacher, Lumsden P1-7